Biography
Anna Trombetta was born in Houston, Texas and moved to The Hague, Netherlands at the age of 15. After receiving her diploma at the American School of the Hague and two years at the School for Young Talent at the Royal Conservatory of the Hague, she went on to receive her Bachelor's degree in Classical Voice in the Hague studying with Gerda van Zelm and Carolien Drewes.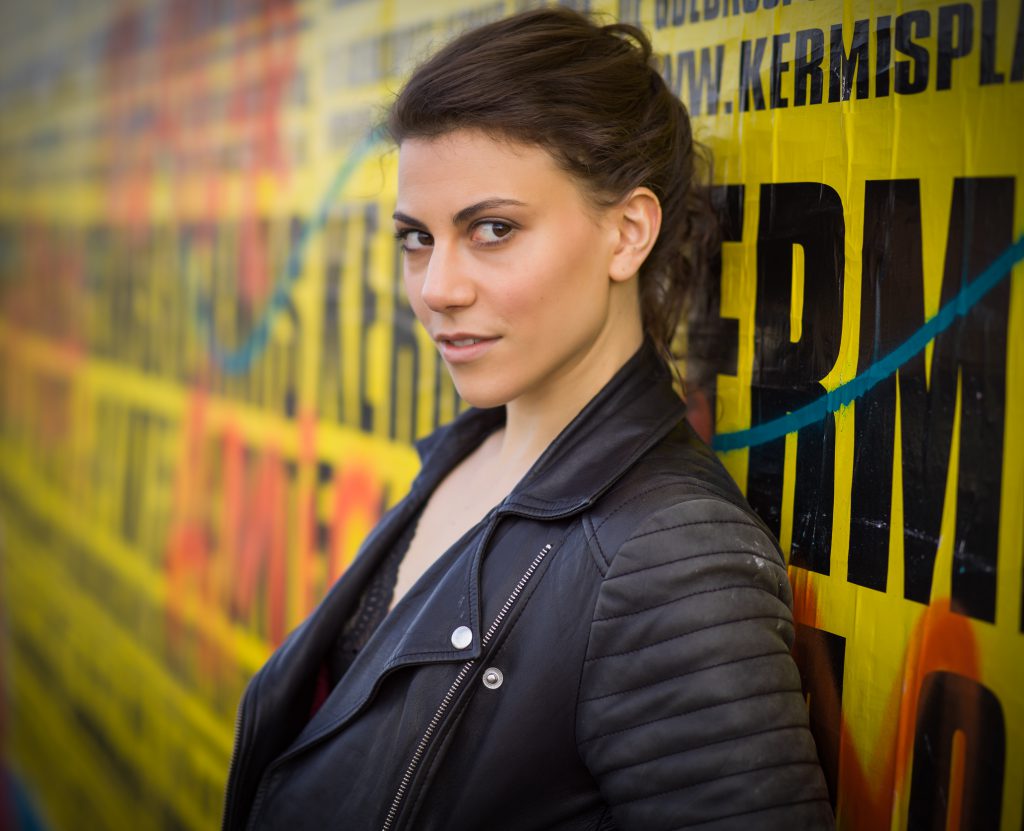 In May 2018, Trombetta made the switch to mezzo-soprano and debuted in the role of Emperor Nerone in Monteverdi's 'L'incoronazione di Poppea' with Berlin Opera Academy. She debuted in the role of Cherubino in Mozart's 'Le Nozze di Figaro' with the Lyric Opera Studio of Weimar in the summer of 2019 and as Annio in Mozart's 'La Clemenza di Tito' at the Conservatorium van Amsterdam in 2020.
Trombetta recently made her American professional debut with the Center for Contemporary Opera in their production of 'To Be Sung' by Pascal Dusapin under the baton of Sara Jobin and directed by Jorinde Keesmaat. In March of 2018 she debuted with Koenraad Spijker (piano) and Emma Roijackers (violin) in the Amstelkerk in Amsterdam presenting 'Hommage à Debussy' to a sold-out public, and performed with the Ballet Flanders in a new ballet/opera concept, 'When No one is Watching Me', choreographed by Jonas Vlerick.
She has performed as a soloist with Goudse Liedertafel in Germany and in Gouda with Saint Caecilia Harmonieorkest (Wind Orchestra). She has studied with Han-Louis Meijer and followed masterclasses from Marcel Reijans and Nadine Secunde, as well as workshops from Peter te Nuyl, Sébastien Dutrieux and Elsina Jansen.
Anna Trombetta currently studies with Neil Semer and Sasja Hunnego.